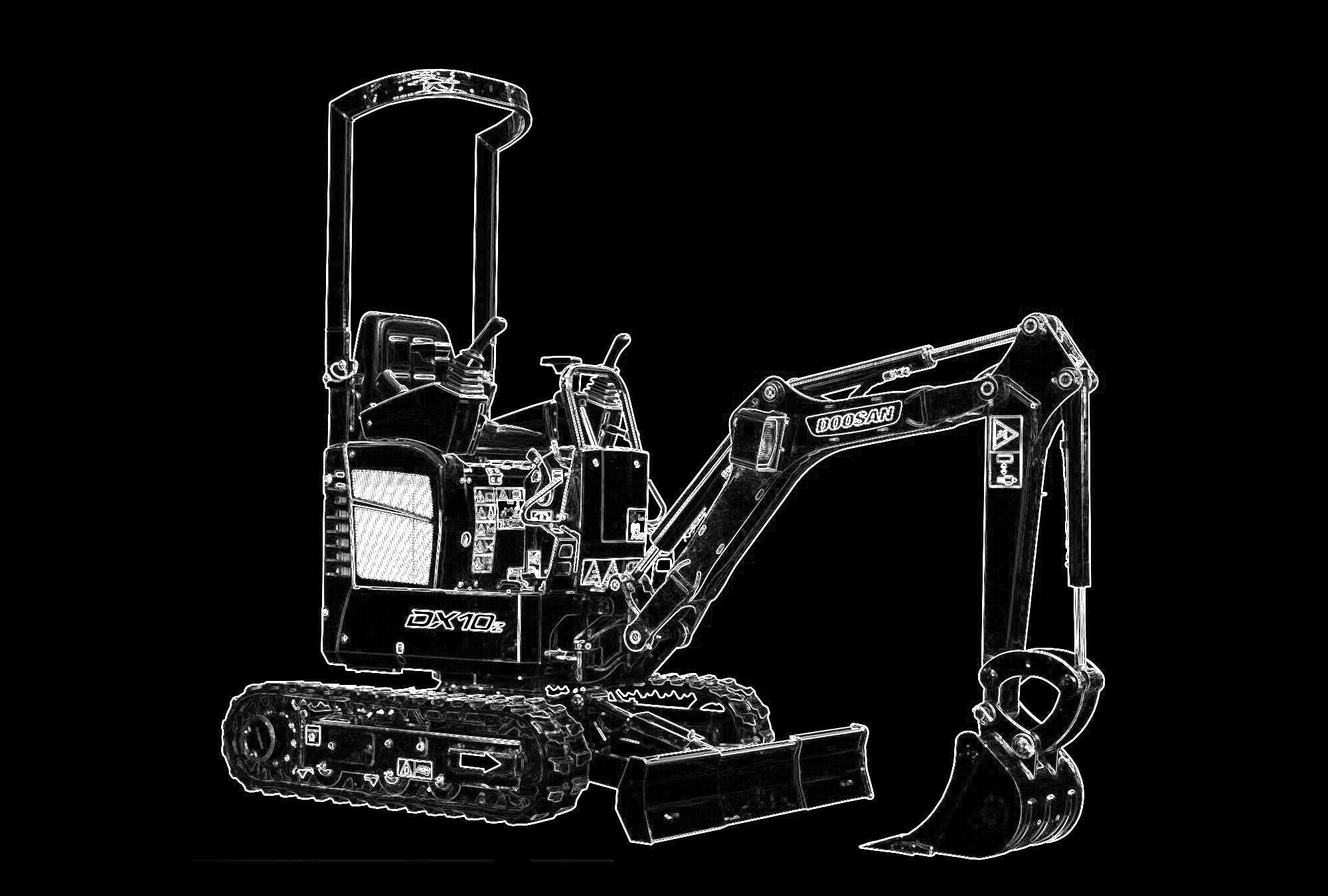 Micro Diggers
Designed for tight spaces and awkward working conditions, our micro diggers have more than enough power to see you through your project. With widths starting at just 680 mm, a micro digger is ideal for use in gardens, on building sites, and an array of other environments. These diggers have an operating weight starting at 1000 kg and are simple enough for anyone to control.
The micro digger pictured is the Doosan DX10z
Width: from 710mm    Operating Weight: from 1000kg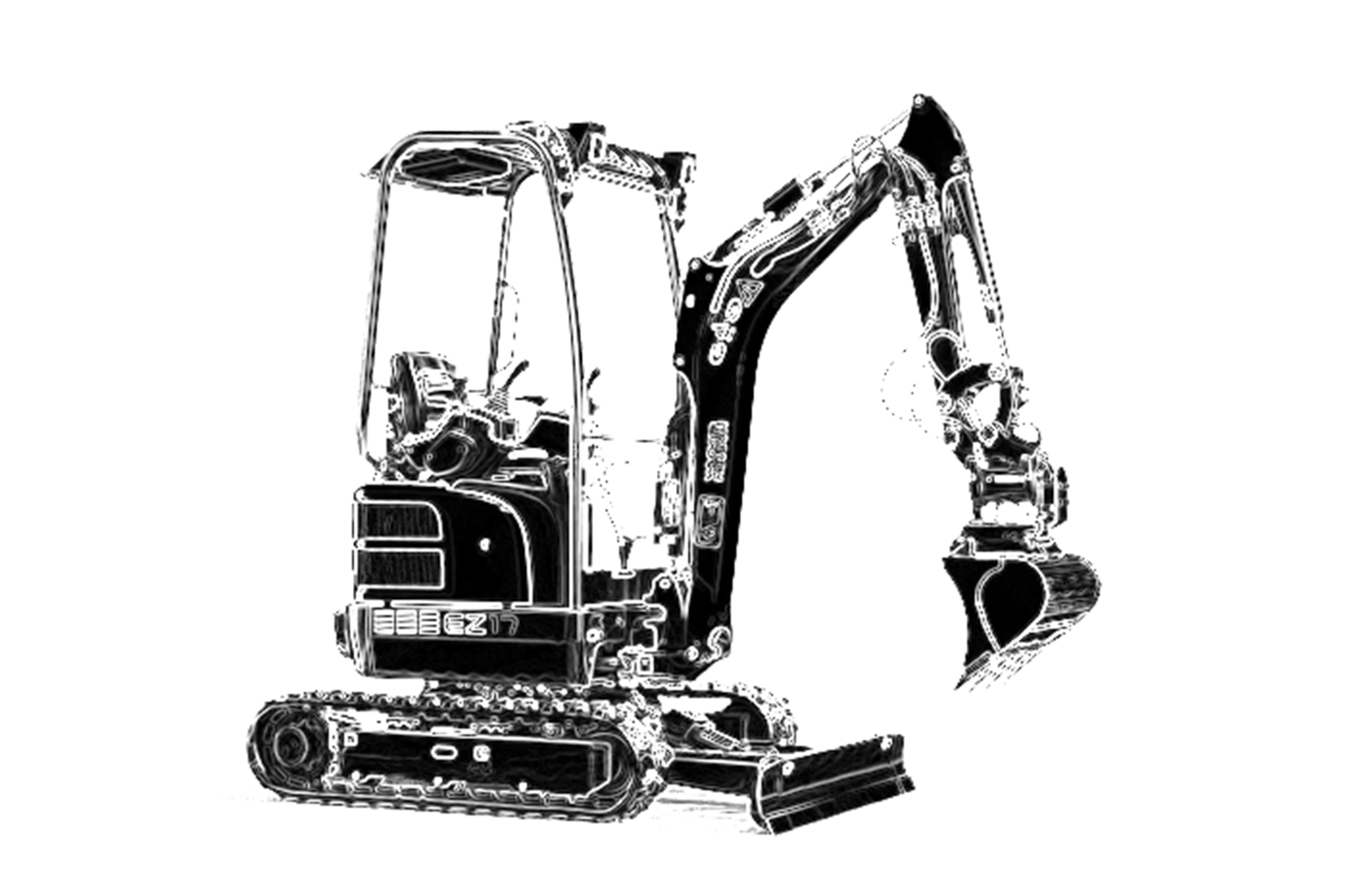 Mini Diggers
MG Plant Hire mini diggers are available at a range of price points. With options including features like climate-control and spacious enclosed cabs available, our mini diggers are ideal for DIY and professional projects alike. These mini diggers start at a width of 950mm and have an operating weight that starts at 1500 kg, and are designed to be suitable in a variety of challenging environments.
The mini digger pictured is a Wacker Neuson EZ17.
Width: from 990mm    Operating Weight: from 1700kg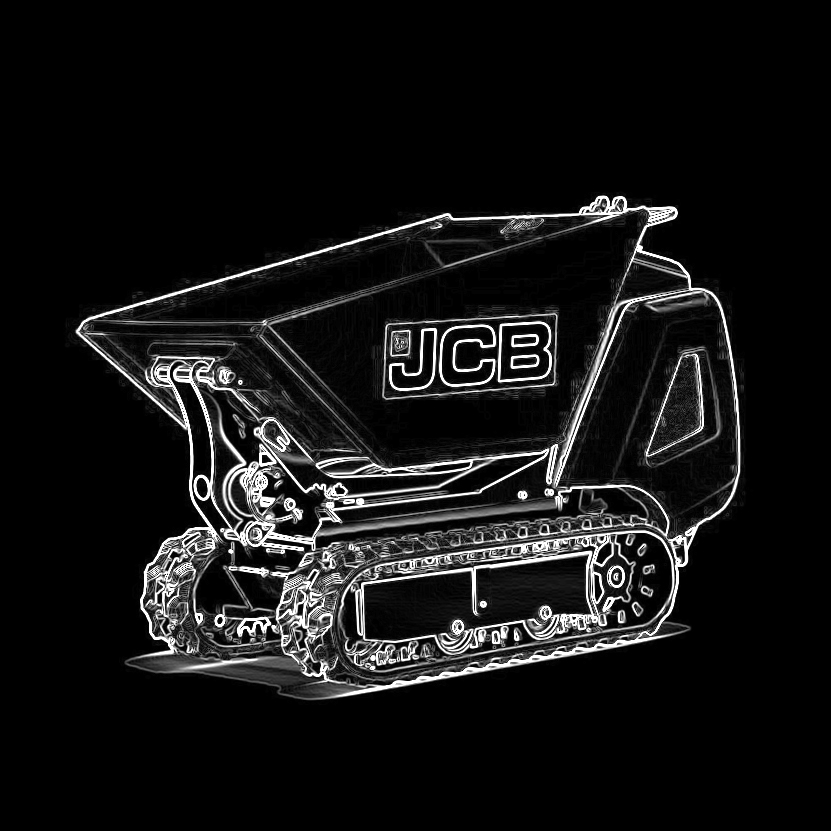 Tracked Dumpers
Tracked dumpers take the pain out of your construction projects. Using a set of powerful caterpillar tracks and a hydraulic dumping arm, these dumpers can help you to move rubble, debris, and just about anything else on your worksite. Starting at a width of 700mm, these tracked dumpers can fit into awkward spaces, and come with operating weights starting at 500 kg.
The tracked dumper pictured is a JCB HTD5.
Width: 700mm   Operating Weight: from 500kg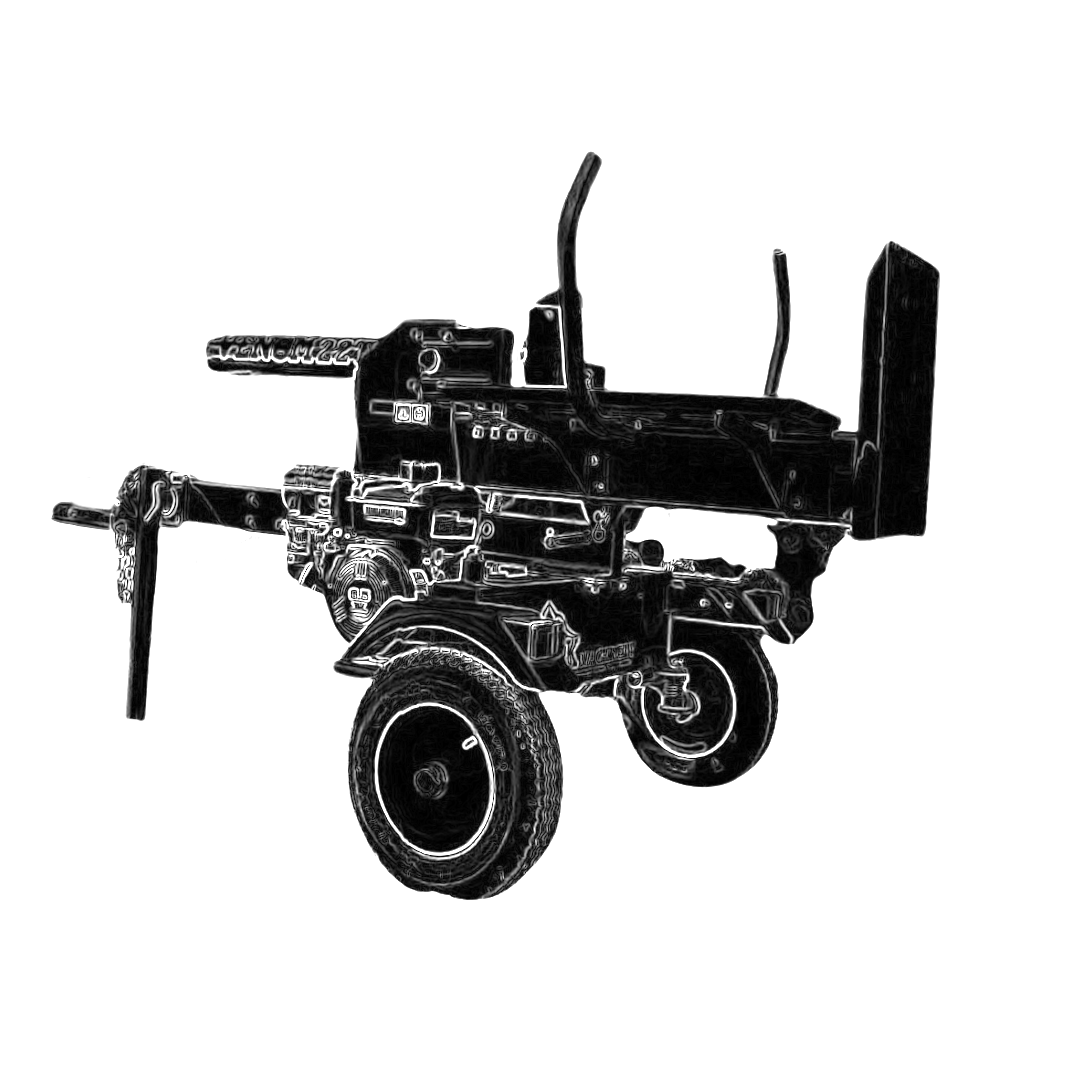 22ton Log Splitter
This machine has a 10 second cycle time and can be used horizontally for splitting standard diameter logs and vertically for larger tree rounds that physically cannot be lifted to the horizontal splitting height.
The Venom 22ton is highly respected and comes recommended by professionals and domestic users alike.
The log splitter pictured is the Venom VEN-22p
Engine Type: 6.5hp Briggs and Stratton Vanguard engine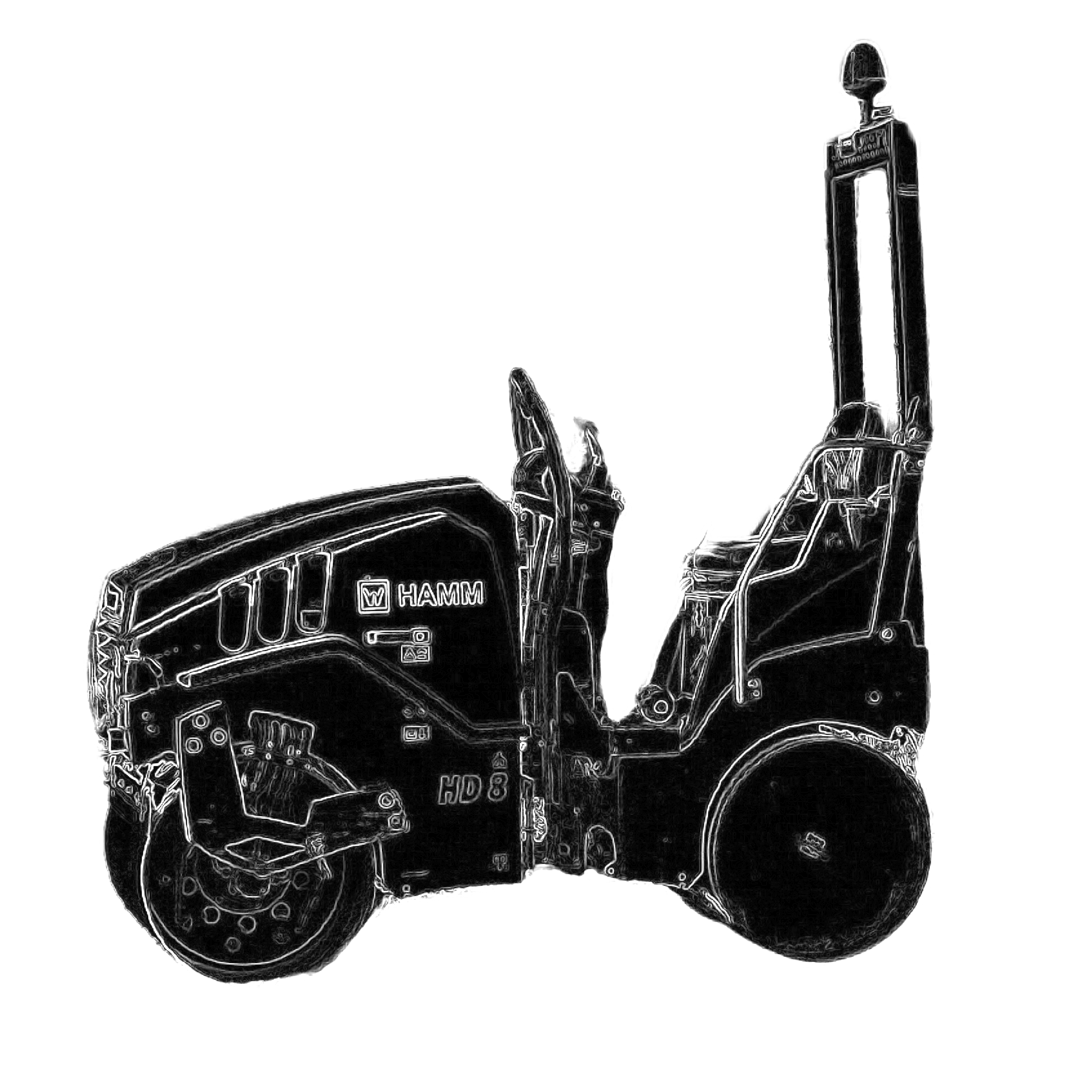 Roller
The articulated compact rollers are real all-rounders for asphalt construction, earthwork and landscape gardening.
The roller pictured is the HD8VV tandem roller with two vibrating roller drums.
Working Width: 872mm    Operating Weight: 1690kg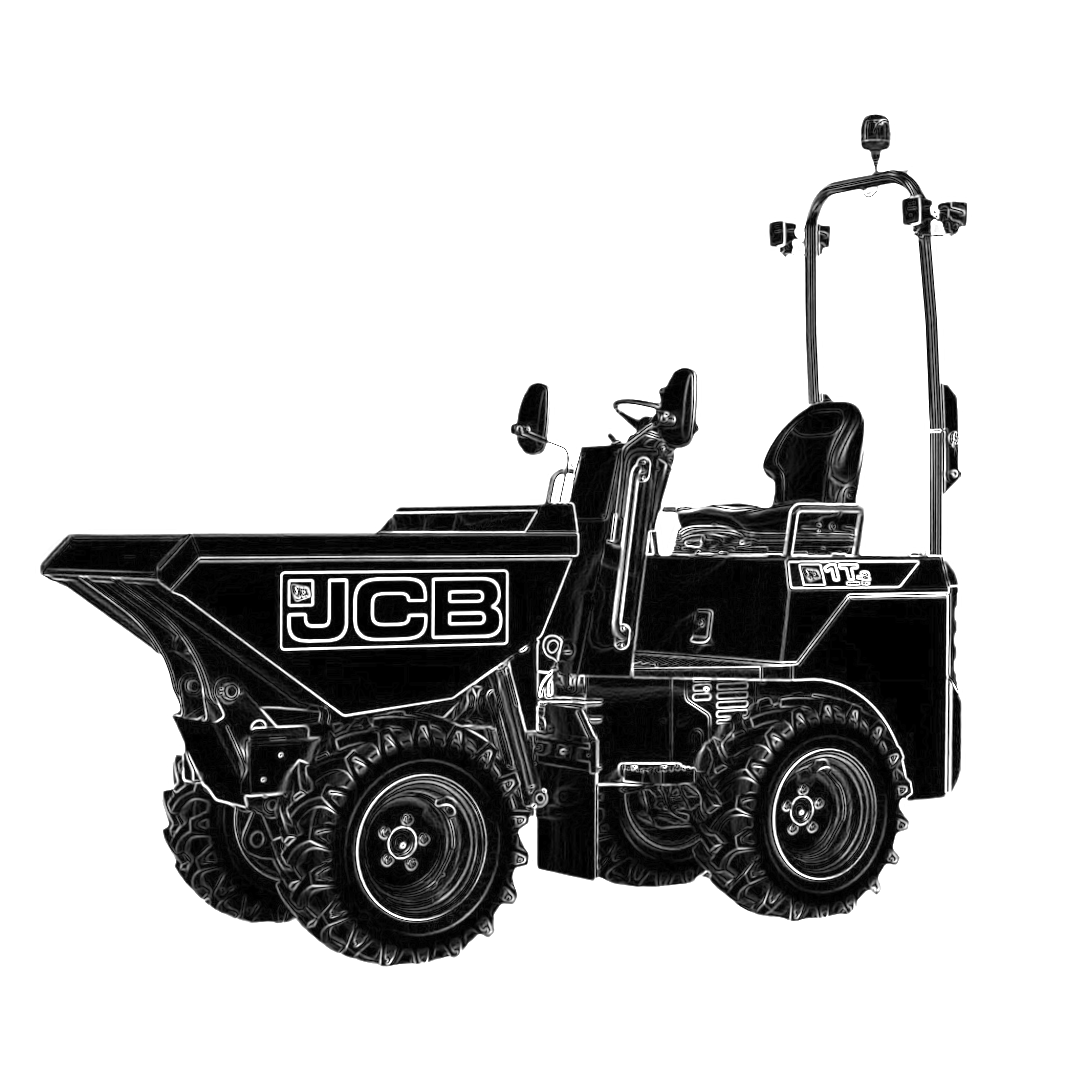 1 Ton Dumper
A generous heaped skip capacity, small turning circle, high-speed operation and a supremely efficient transmission package.
Exceptionally easy ground level service access with a tilting seat base providing maximum access to all areas.
The dumper pictured is the JCB 1T-2 Site Dumper.
Working Width: 1106mm    Operating Weight: 1515kg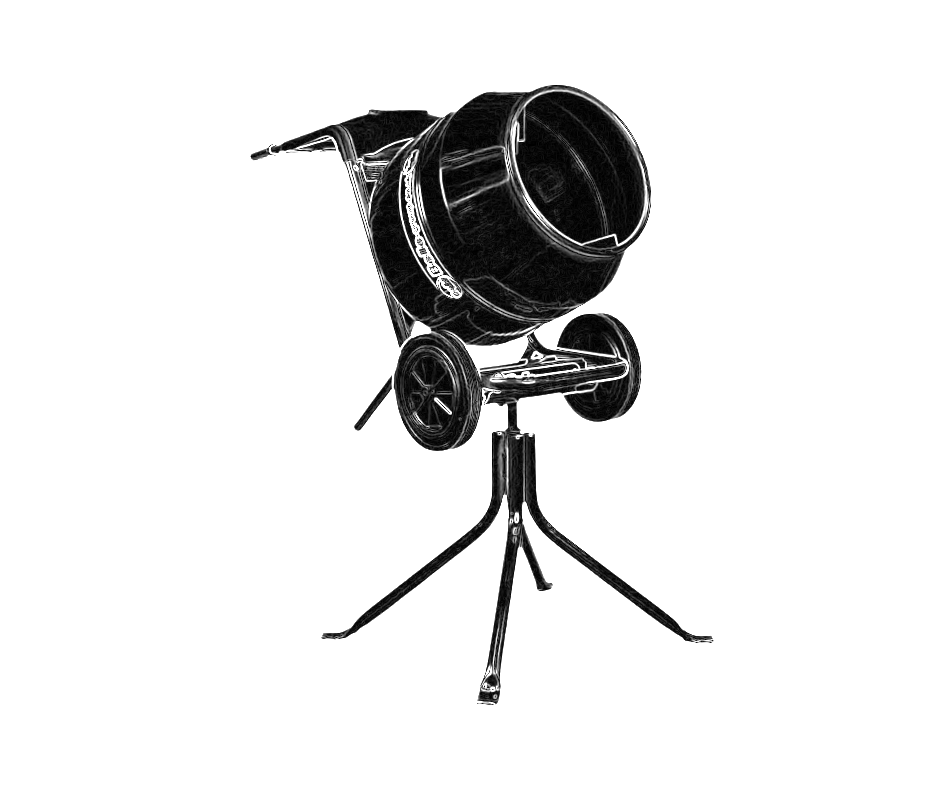 Cement Mixer
This cement mixer is compact and portable for easy storage and transportation, and comes with complete with barrow height swivel and stand. It can mix a full barrow load of concrete or mortar, proven to be robust and durable with extra thick drum paddles for a quick mix.
With full thermal overload protection.
The cement mixer pictured is the Belle Minimix 150 Honda Petrol Cement Mixer
Width: 1057mm    Weight: 61kg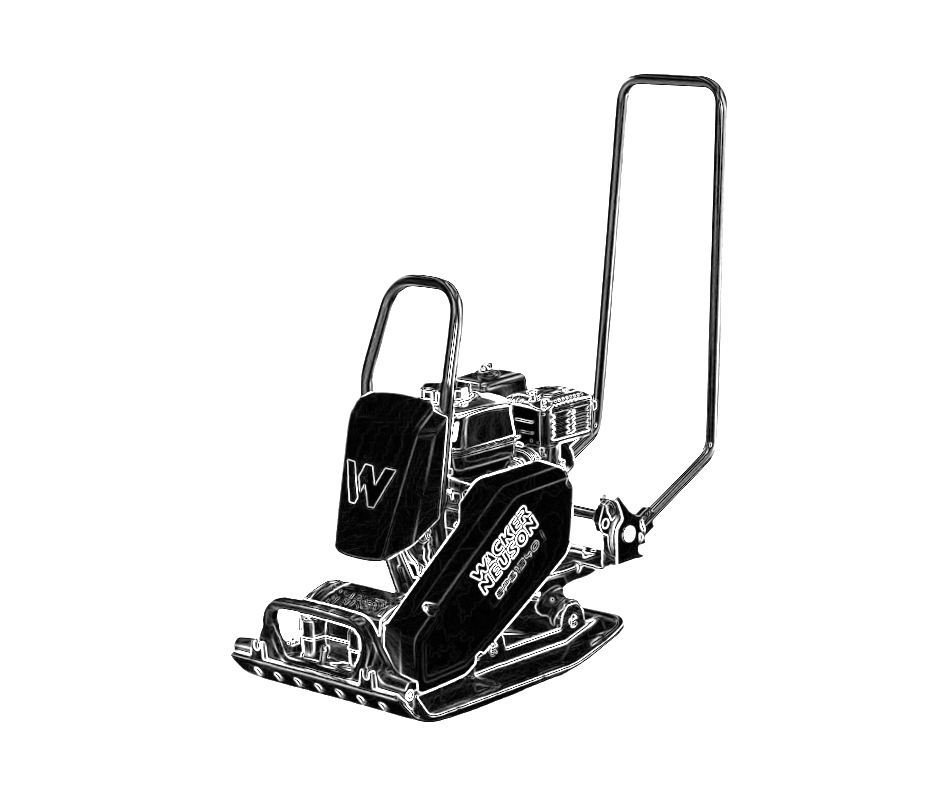 Wacker Plate
Perfect for compacting soil, sand and/or loose gravel in order to create a sold compact base for a number of DIY projects such as a shed or greenhouse base, a new pathway or driveway or a garden pond.
The Wacker Plate pictured is a Wacker Neuson 1340.
Working Width: 400mm   Weight: 74kg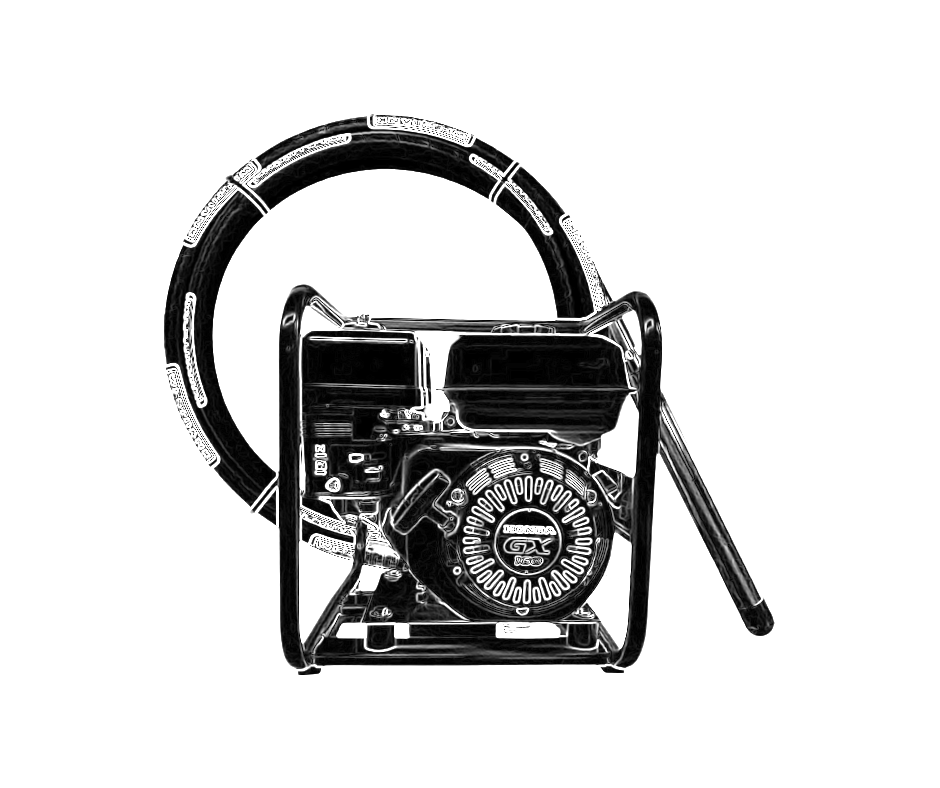 Concrete Poker
With a flexible vibrating concrete poker you can ensure you minimise trapped air in freshly laid concrete. As well as this, you can ensure maximum compaction.
The Concrete Poker pictured is a VH-60B 5.5HP Honda GX160 Vibrating Concrete Unit with 60mm Poker Dynapac Fitting.
Our Other Machines & Equipment

Alongside mini and micro diggers, M.G Plant Hire can provide 3-ton diggers, 1-ton high tip dumpers, 1/2 ton skip loading tracked dumper, Petrol powered wheelbarrows, Twin drum 80cm ride on rollers, Twin drum 120cm ride on rollers, a 22-ton towable Log Splitter, Rotavators, Wacker Plates, Breakers and Beaver Packs and suitable track matts/ground protextion.
Feel free to get in contact if you would like to learn more about the plant machines and equipment we can offer.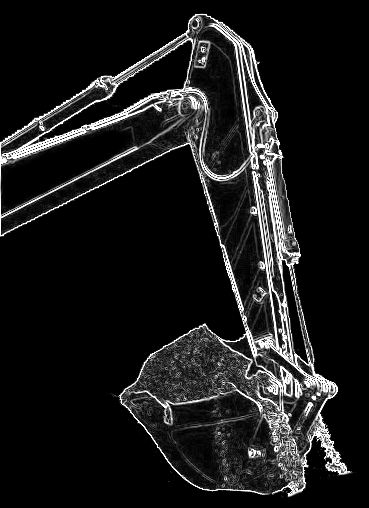 Our Reviews

We take our clients' opinions very seriously at M.G Plant Hire. Since opening our doors, we've had the opportunity to work with a lot of clients across Shepton Mallet and the South West. You can find some of these reviews below, along with even more accolades on our Facebook page.

Excellent service. Equipment in great condition and made the job so much easier. Collection and delivery was great even manoeuvring the machine through a narrow alley. Highly recommended.
M. Johnson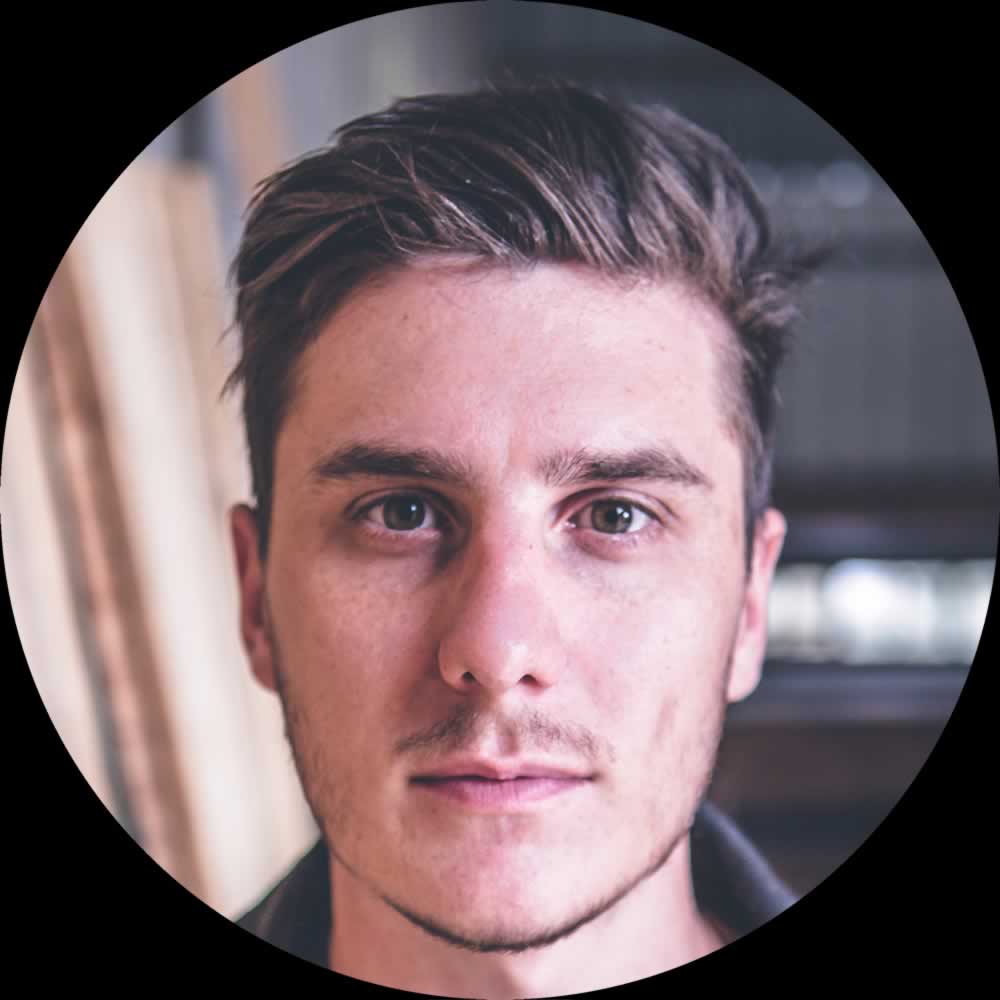 Mark was a brilliant. Hired digger and driver. Fairyland priced and knew what he was doing. Highly recommended. Will be using again.
C. G. Bishop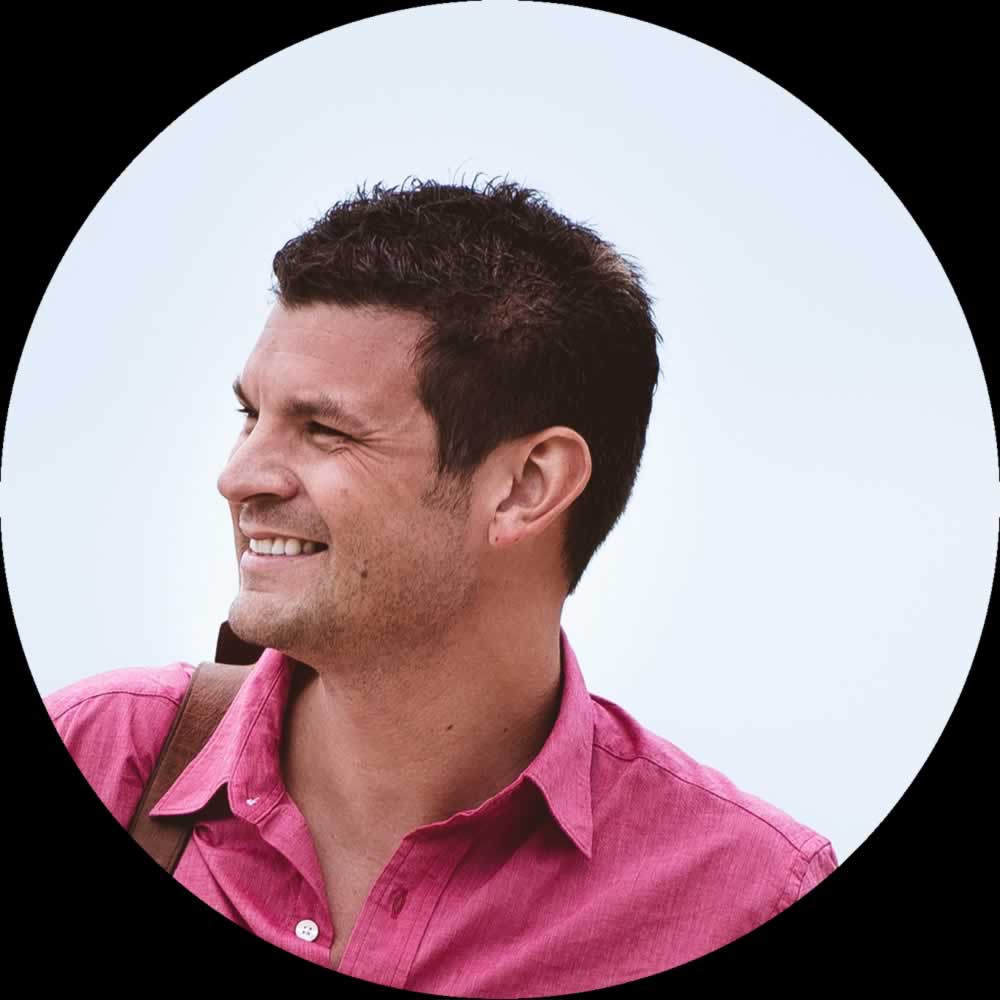 Great service, decent machine that didn't miss a beat. Delivered and collected as arranged. Sensibly priced, local company. Highly recommended and would definitely use again.
M. Church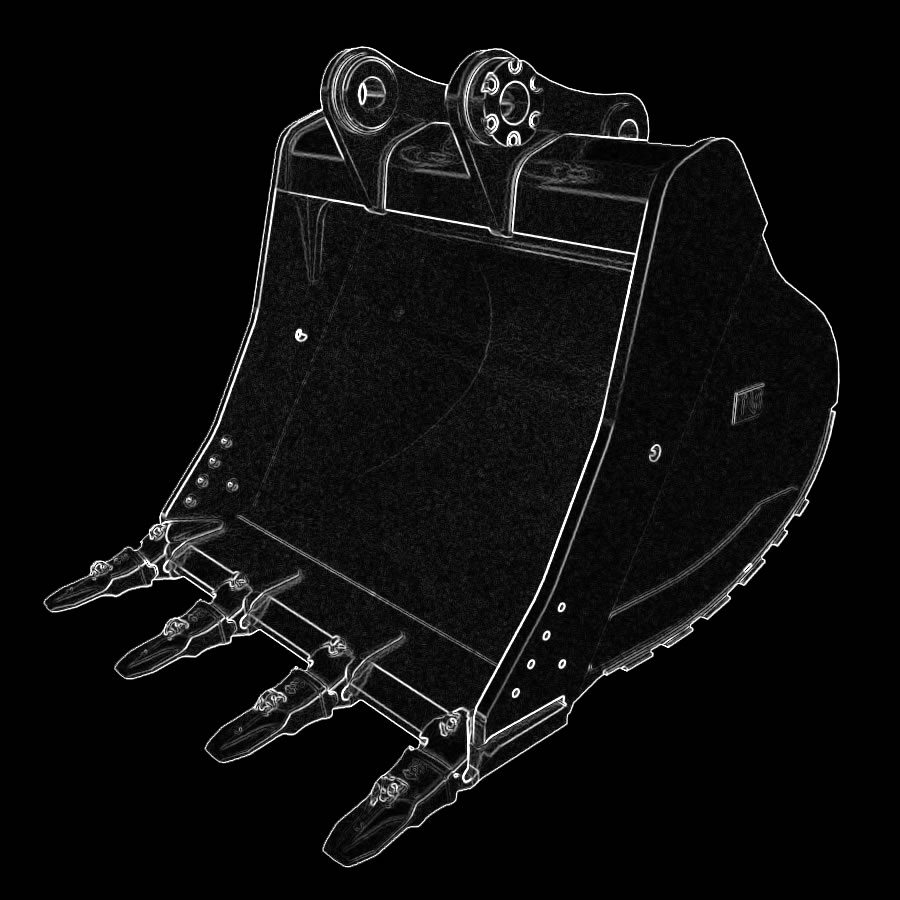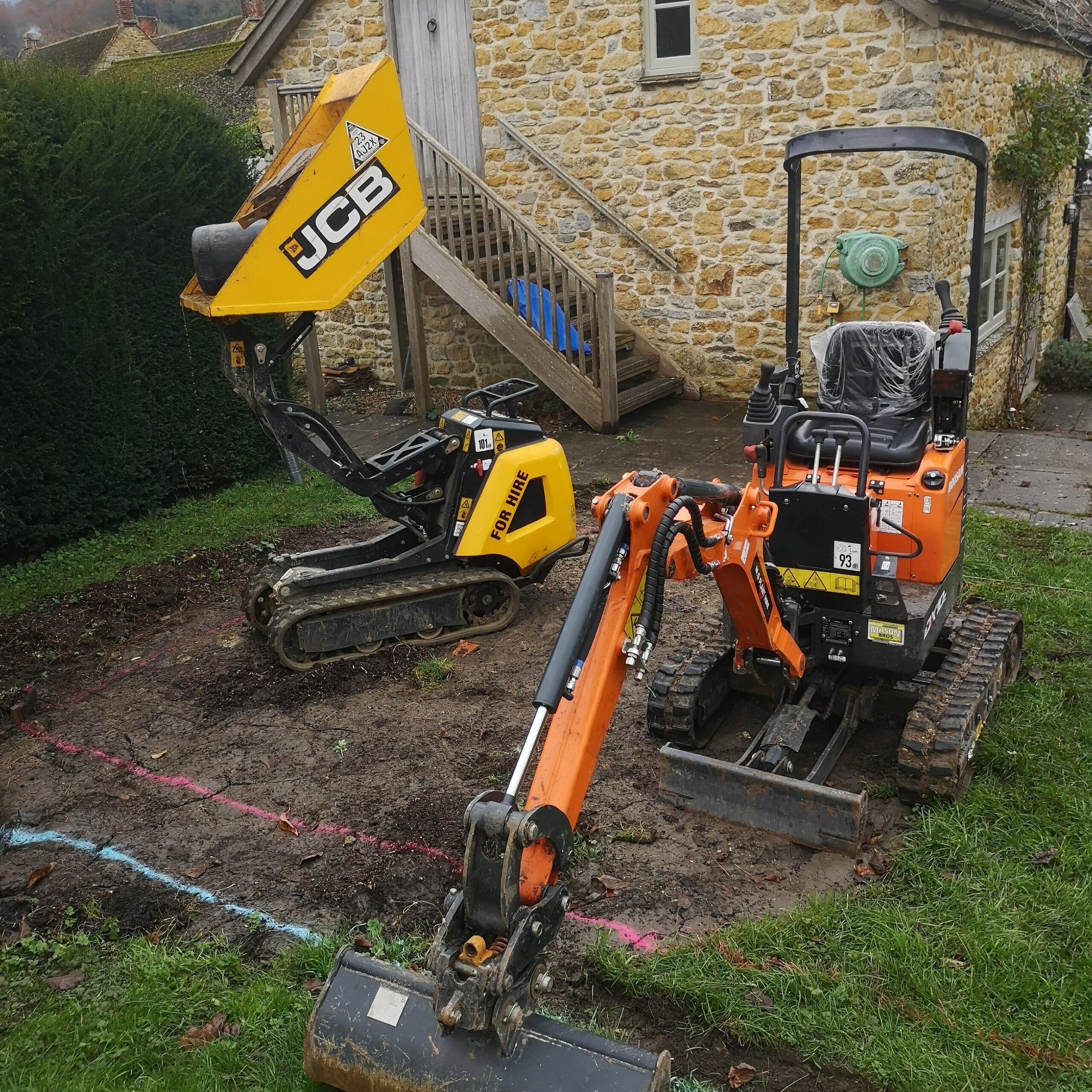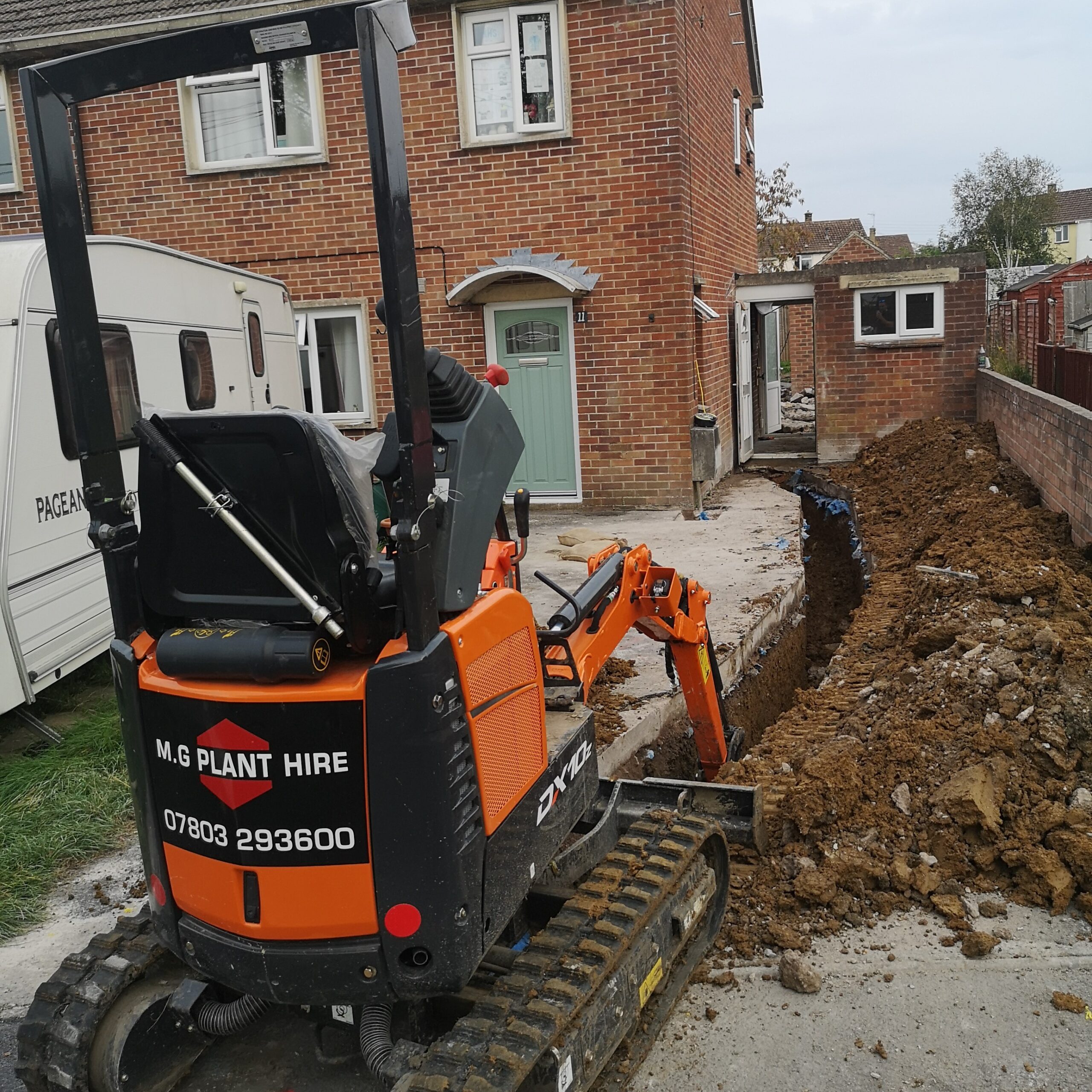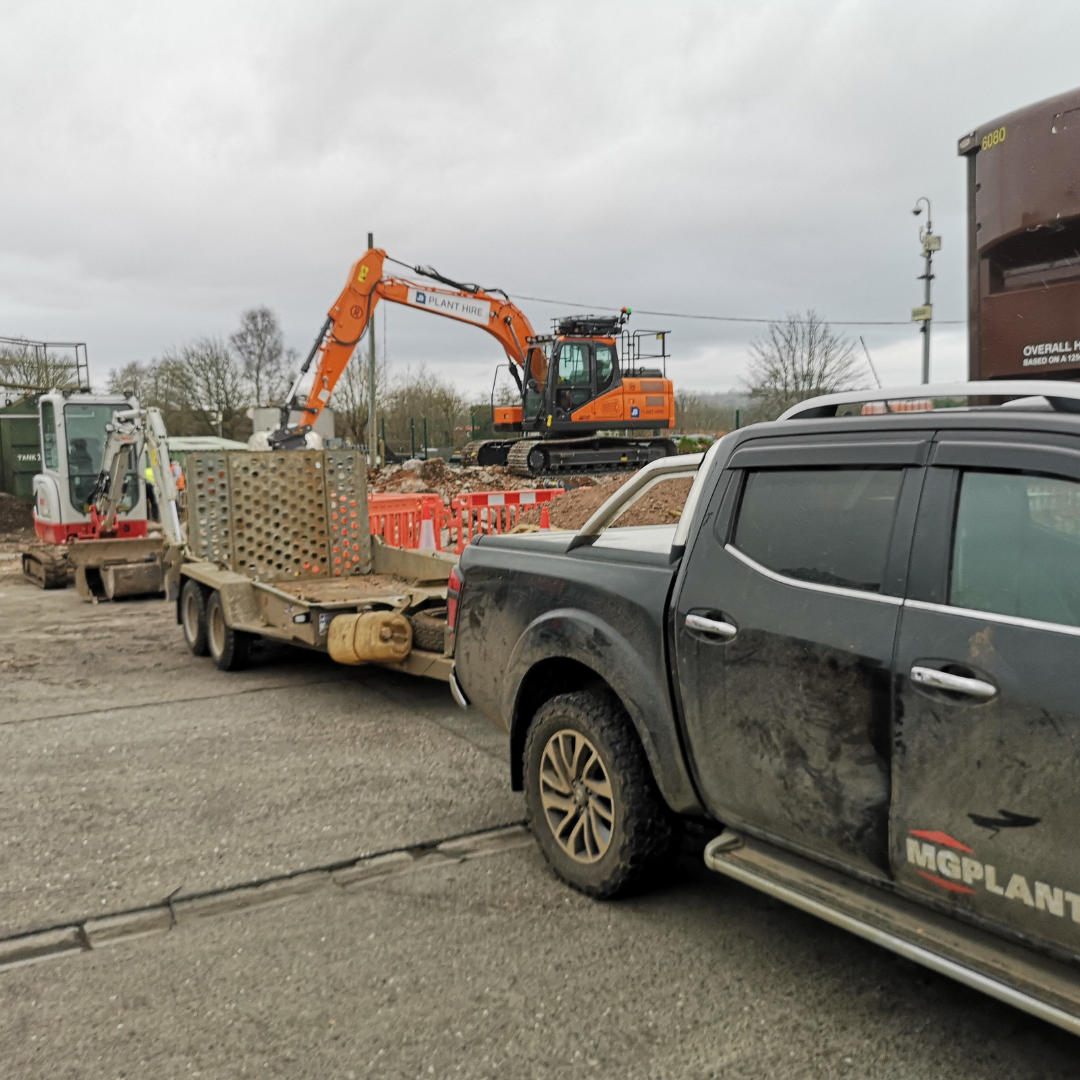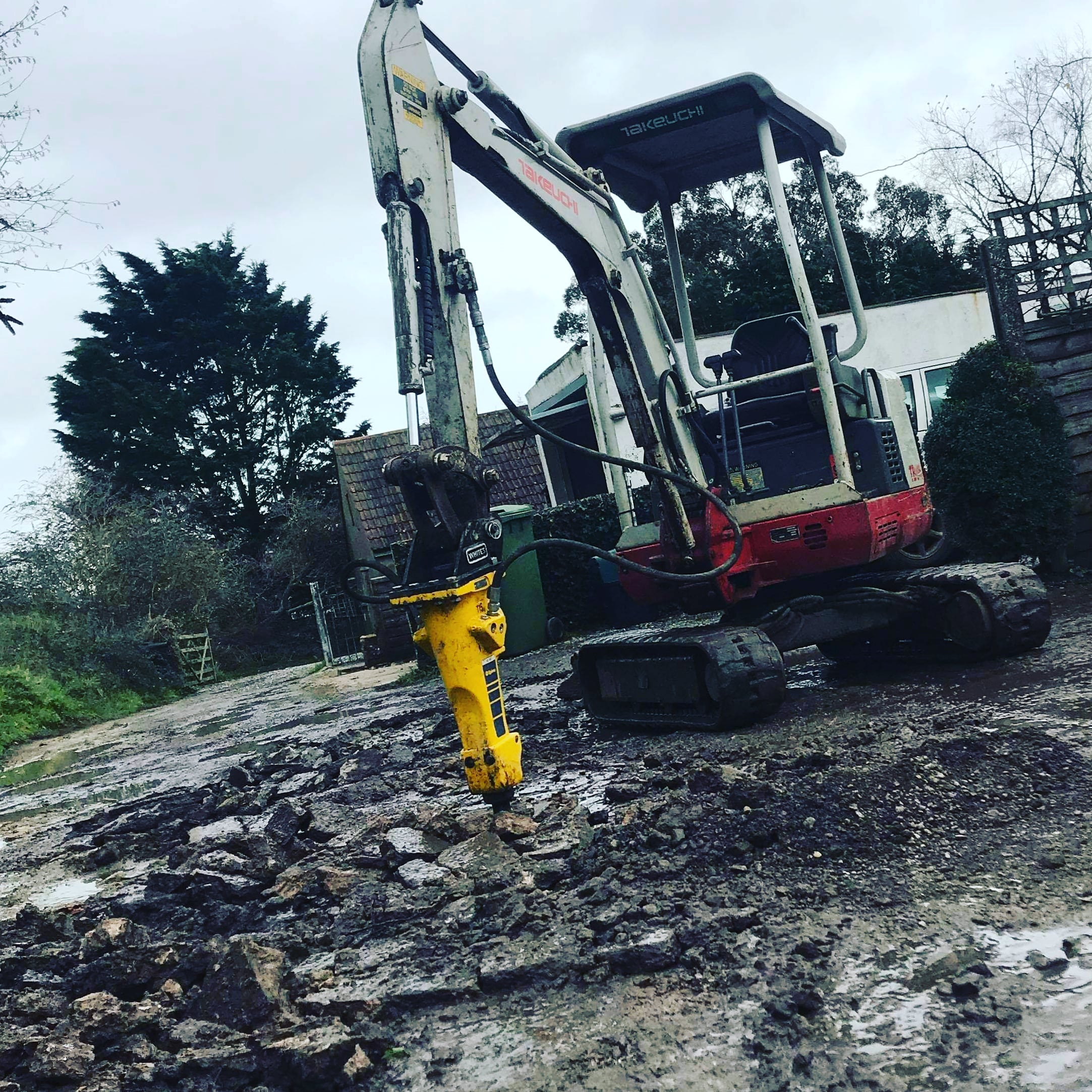 Get In Contact
We work hard to keep our customers happy, and always encourage those looking for construction machinery for hire to get in touch. Our range of mini and micro diggers is enough to cover most projects, and we can help you to find the other plant you need to hire, making it worth giving us a call or email to see if we can help.